A music festival is one of the community-oriented events and it is towards live performances of singing and instrument playing. It is often presented with a theme such as musical genres such as blues, folk, jazz, classical music, nationality, or locality of musicians, or holidays.
People are getting ready to enjoying festival live music, warm beer and hopefully lots of sunshine. There is something truly electrifying about attending music festivals.
Outdoors surrounded by thousands of music lovers listening to the sounds created by talented musicians pulsing through the air can be invigorating. There are some music festivals around the world the following:
Coachella Valley Music and Arts Festival, U.S.A.
This is one of the top most famous music festival and highly acclaimed music festivals in the world. The festival features are giant art installations and artists across all genres of music. This event is also packed with Hollywood celebrities and it has become a great fashion hotspot for bohemian styles.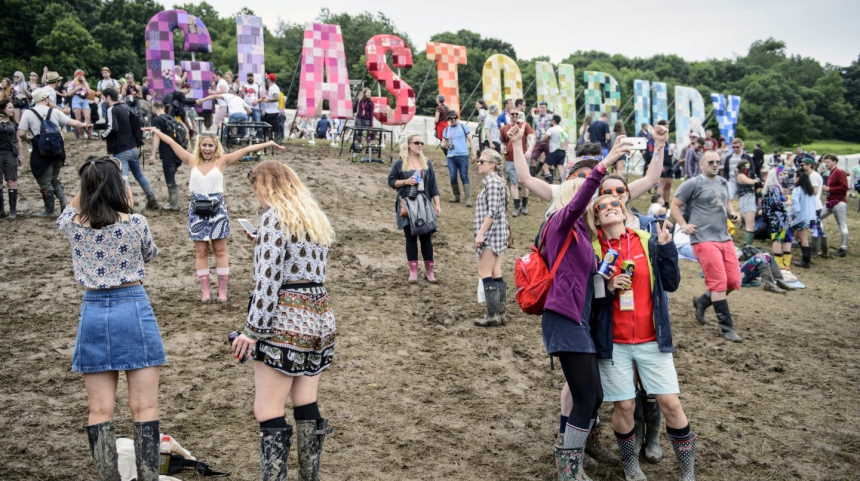 Glastonbury Festival, ENGLAND
Glastonbury Festival is undoubtedly one of the world's best music festivals in the world and it is performing arts festivals. The first Glastonbury festival was held in 1970 and has now become the largest Greenfield music festival in the world.
The five-day musical occasion is best known for its contemporary music and the famous pyramid stage but also features dance, comedy, theater, circus, parties and film showings.
Fuji Rock Festival, JAPAN
Fuji Rock Festival is now held in Naeba Ski Resort surrounded by nature. This annual rock festival features more than 200 Japanese and international musicians and enchants its attendees with clear streams and green forests. Visitors can even take a gondola lift to the mountain top overlooking the festival.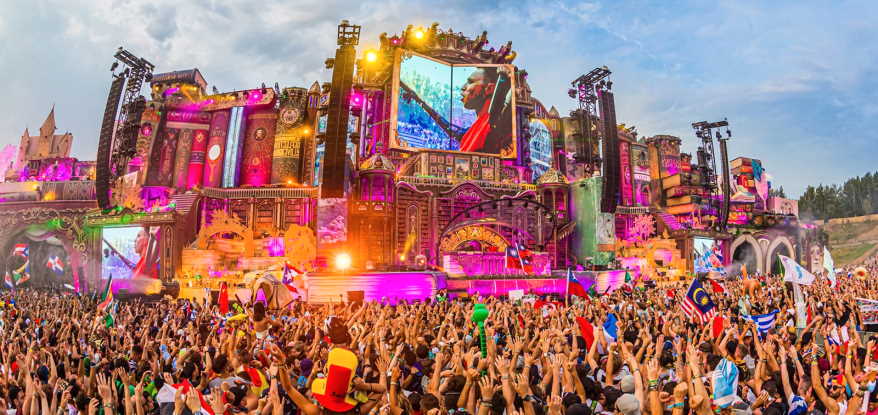 Tomorrowland, BELGIUM
Tomorrowland is the world's biggest and craziest electronic music festival that takes place annually in Boom, Belgium.
Tomorrowland changes its festival theme each year and features renowned DJs performing EDM, house, techno, hardstyle and dance music, giving its more than 400,000 attendees an ultimate summer festival experience.
Lollapalooza, U.S.A.
Lollapalooza is evolved to be now a four-day, multi-genre gathering of music, dance, comedy and craft stalls. The classic Chicago summertime party takes over
Grant Park every year, drawing over 150,000 fans. The festival has also grown to host several editions in South American and European cities for more and more people to enjoy together.