Live music in your bar or restaurant is required licensing restrictions in lawsuits from music licensing organizations.
Unfortunately for the bar or restaurant owner, if you neglect to properly research the laws that pertain to playing music in your customer space, and just turn a device on and play what you want, you open your business to legal claims by music rights holders such as ASCAP, BMI, and SESAC that could be very costly if you are sued.
You may have heard of organizations licensing performance rights by ASCAP, BMI, and SESAC.  Bars and restaurants are posing as customers and stay for up to several hours and make notes on what songs you have played in your establishment, either lives or recorded.
What are ASCAP, BMI, and SESAC?
ASCAP stands for American Society of Composers, Authors, and Publishers, BMI stands for Broadcast Music International and SESAC stands for Society of European Stage Authors and Composers.
These are the three largest music performing rights organizations and these are charged with collecting royalties for songwriters and publishers for public performances of songs.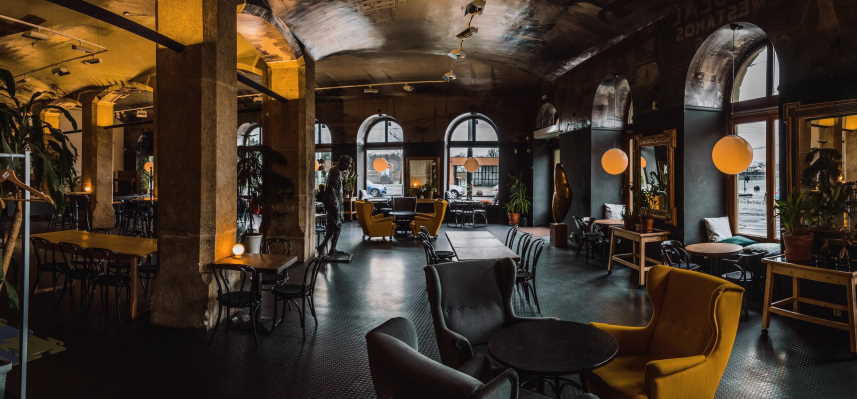 Songwriters and publishers sign up with these societies and are relying on them to collect any appropriate royalty if one of their songs is played in a public venue. Performing Rights
Organizations determine annual responsible for paying music licensing fees by a variety of factors
Single unit versus multi-unit operation
Square footage of the establishment
Customer capacity of the establishment
Number of nights music is played
Whether music played is recorded or live
Whether a cover charge is collected
and other factors

What Does All This Cost?
Your annual cost will vary based on the following factors: single unit versus multi-unit operation whether music is, square footage, the capacity of the business, number of nights music is audio and video combines, whether a cover charge is collected, and other factors.
Typically bars are not playing live music pay anywhere from $500 to $1500 to each PRO annually. Bars have live music will have a higher licensing fee.
Going to each PRO website and running the numbers based on that particular PRO will allow you to determine the cost.
Many state restaurant or beverage associations have a 5% discount for signing up through them, so if you are a member take advantage of this discount when and if you obtain PRO licenses.