Music is one of the most favorite things for the majority of people here and to support them now there is a multiroom audio system, they are said to be as  zones on a receiver. This audio system is getting popular among the people and with a few little knowledge on them, you can set up the multiroom audio system.
And after finishing the installation process you can control the music throughout your home. However, all these things are possible only when you have the proper receiver for multiple rooms.
Work of receiver in a multiroom audio system
The receiver is the most important device when it comes to the stereo system because they going to grasp the signals from input devices and provide them to your speakers. When you do not have a proper receiver for the speakers then not at all matter what type of stereo system you have in your home.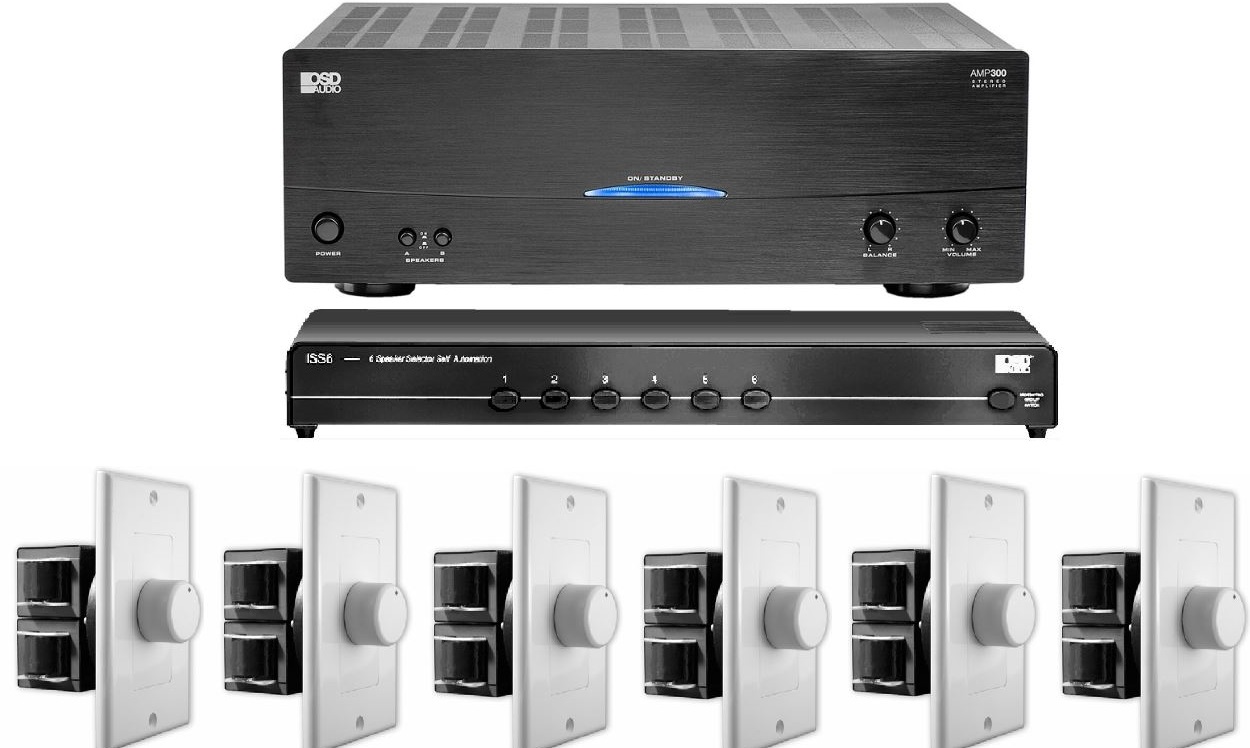 You can operate the multiroom audio system with the help of the receiver because some of the receivers are coming with speaker A\B switch and that enables the connection to the second set of speakers. By this, you can place another set of speakers and connected them with the cables to the receiver's speaker B terminals.
The best is some of today's receivers are coming with two-channel audio output features and that supports you when you are looking to connect the multiroom audio system. And they are offering up to 3 separate zones so with the help of this feature you can play a different kind of music or source in the different areas based on your need.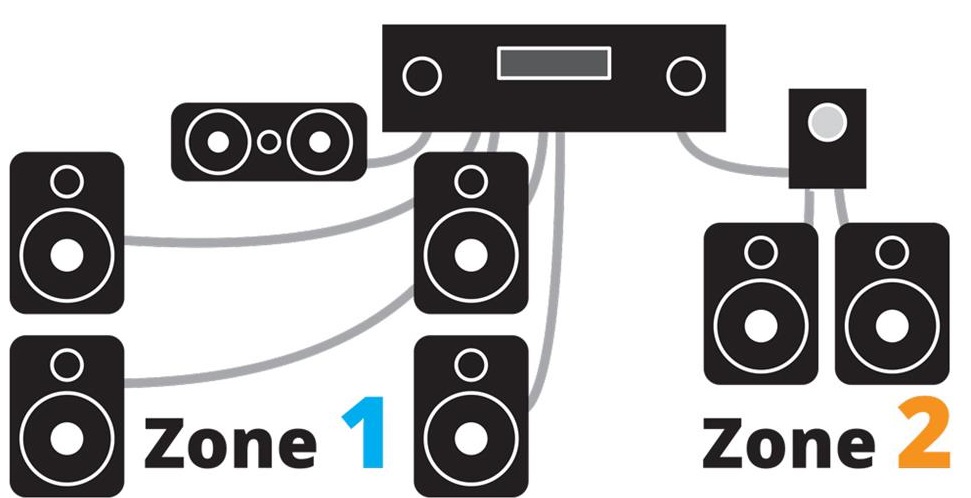 However, ensure the cable requirements of the receiver because few receivers are unamplified so that requires the line-level cables and extra amplifier to connect with the speakers in the next room.
Final words
If you are thinking about buying the receiver, get to know how to connect multiroom receiver zones before buying them so that you can enable the connection on a multiroom audio system easily.